What we can do for you…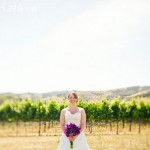 Custom Orders
Your custom order will be created to fit the style, size and budget of your dream wedding!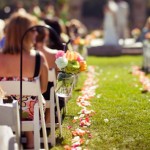 Consultations
Consultations are free of charge, so call or email to set up a meeting with our designer and we can begin bringing your floral dreams to life!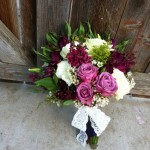 Pricing
Upon arrival of your custom quote, if you would like to reserve the date with us there is a $200.00 deposit required to save the date, and the balance is due 3 weeks before your wedding date. This leaves you room for any adjustments you may have.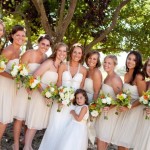 Scheduling
Our company prides itself on personalized service, and only a few events are taken per weekend, given they are time permitting of each other, so call today for your free quote and save your spot with us!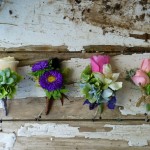 Minimum Requirements
There is no minimum order requirement, simply choose the items that are specific to your needs. We handle all sizes and budgets.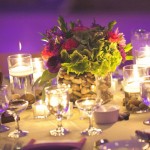 Rentals and Custom Displays
Lori Boe Floral Design also has a wide variety of rental items and custom display items available at great prices to our customers. This will save you time and money when planning your event!
Don't hesitate to ask what we offer.
We serve the entire San Luis Obispo county and look forward to working with you!